Reading Guidance
At Lansdowne Infants we recognise that learning to read is one of the most important skills a child can master. Evidence suggests that children who read for enjoyment every day not only perform better in reading tests than those who don't, but also develop a broader vocabulary, increased general knowledge and a better understanding of other cultures.

In fact, reading for pleasure is more likely to determine whether a child does well at school than their social or economic background.
Developing early reading – phonics
"Keep Up rather than Catch Up"
At Lansdowne Infants we have adopted the DfE approved phonics scheme 'Essential letters and sounds'. This programme is continued into our affiliated Junior school; Eton Park Juniors.
What is Essential Letters and Sounds?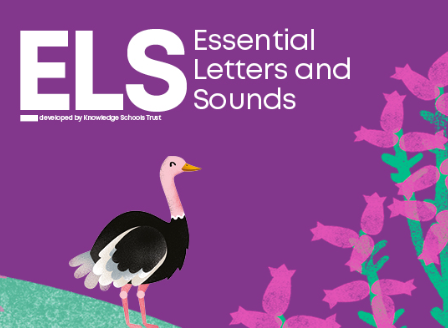 Essential Letters and Sounds is a Systematic Synthetic Phonics (SSP) programme, validated by the Department for Education.
By distilling Letters and Sounds to its purest form, – its essence – we ensure every phonics lesson is taught to the highest standard. Essential Letters and Sounds is an SSP where only the essential elements are included.
The name reflects the key principles of the programme; simplicity and consistency.
How you can support at home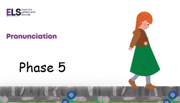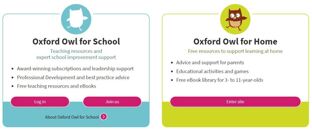 Learning to read is about listening and understanding as well as working out what's printed on the page. Through hearing stories, children are exposed to a wide range of words. This helps them build their own vocabulary and improve their understanding when they listen, which is vital as they start to read. It's important for them to understand how stories work too. Even if your child doesn't understand every word, they'll hear new sounds, words and phrases which they can then try out in different contexts. You could also encourage them to find out the meaning of any new words that are introduced to them.
To help keep children motivated to read, you could find out what interests them, help them to find books that will be engaging and fun, and spend time reading the books they bring home from school together.
We encourage children to read at home five times a week and ask that parents sign their reading diary to show that they have read.
Supporting reading for pleasure at home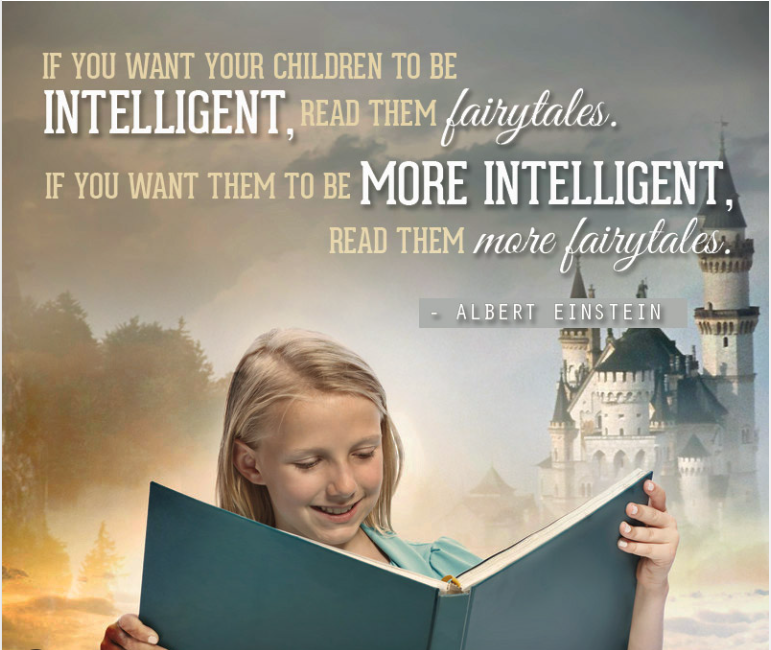 Reading for pleasure opens up new worlds for children. It gives them the opportunity to use their imagination to explore new ideas, visit new places and meet new characters. Reading for pleasure also improves children's well-being and empathy. It helps them to understand their own identity, and gives them an insight into the world and the views of others.
Here are some ideas for encouraging your child to read for pleasure:
Set aside a special time – just a few minutes a day is enough to create a reading habit.
Get caught reading yourself – show that reading for pleasure is not just for children.
Read to each other – if your child really doesn't want to read on their own, then read together. You read a page, then they read a page. Or one of you could read any dialogue. Be brave and put on different voices.
Value the books they choose to read – all reading is valuable for a child's development. Some of us prefer non-fiction; some of us prefer comics. One child might like superhero books; another might a book of football statistics.
Set a challenge – can they read ten books before they're ten? Can they read a book from six different genres: a comic, an information book, a funny book, a sci-fi book, a classic and an instruction manual?
Reading buddies – reading to a younger sibling can boost your child's self-confidence and communication skills.
Audiobooks – audiobooks allow children to experience a book above their own reading level. It also allows you to share a book together or make the most of those car journeys. Listening to a story over and over again can improve vocabulary and encourage deeper comprehension.
Read-a-thon – join a sponsored reading event to raise money for charity.
Stage and screen – use your child's favourite films or games as a springboard into reading. Knowing the characters and storyline can be a helpful bridge into reading a longer story.
Book club – find out about local book clubs.
We hope you find this useful.