Online Safety
To support parents with keeping children safe online, we regularly provide information and advice through the school newsletters, at parent meetings and information leaflets. Below is information about age restrictions for a number of different apps and a Power Point presentation that was shown and discussed at a parent meeting about online safety, information about child-friendly search engines.
What e-safety videos do we show during school?
For more information and support visit www.thinkyouknow.co.uk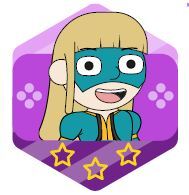 This is a link to the CEOP's website for parents with Infant aged children.
For those of you that did not attend our Online Safety presentation you can find the relevant information in a PDF document below- Lansdowne's E-safety meeting for parents.