Welcome from the Principal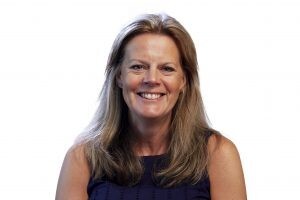 Lansdowne Infants is a dynamic school with big ambitions! We believe that all children can achieve excellence in their learning. We provide all pupils with a quality of education which enables pupils to believe in themselves, achieve beyond their expectations and develop the skills needed to enjoy and succeed in lifelong learning.
We have high expectations of behaviour and we believe that our children's emotional well-being, cultural experiences, health and wellbeing are as important as their academic achievements. We promote the Trust values by working hard, being kind and choosing wisely. These values are at the heart of our school life together.
We look forward to working with you.
Claire Shaw
Executive Principal